To contact Stephanie Shipper or to find out more about the Peak States One Day Intensive, please use the form below:
OOPS! You forgot to upload swfobject.js ! You must upload this file for your form to work.
Please print this coupon for a discount on your first visit: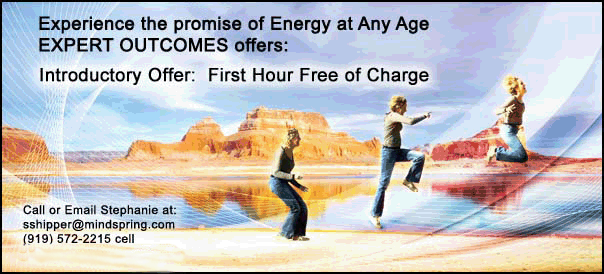 Also feel free to visit Stephanie Shippers NLP website, Click Here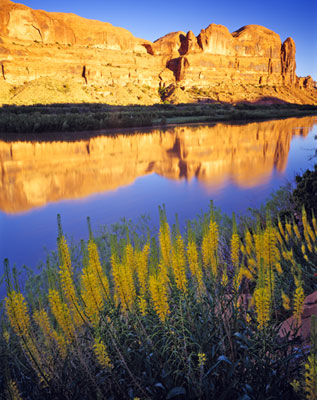 NOTE: Stephanie Shipper is the sole owner of the information collected on this site. Neither Stephanie Shipper nor the Peak States Team associates will sell, share, or rent this confidential information to others without your express written consent. Respect for your privacy is critical to Stephanie Shipper and the Peak States Team. Click here for more information on our privacy policy.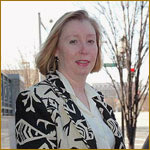 Stephanie Shipper is recognized internationally as a highly effective trainer, coach and mentor committed to the ethical use of NLP assessment, modeling and coaching techniques for improving individual and organizational outcomes. For over 25 years, she has successfully trained teams and individuals in negotiation, diplomacy and how to avoid and resolve conflict situations. Read more...