David Katz, DO, Pediatrician
Family Practice Physician
Canton, Ohio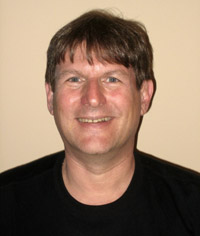 "Stephanie (Shipper) is a talented individual whose sensitivity, skill and diverse training enables individuals to attain their highest potential. Utilizing unique techniques she deftly overcomes obstacles to progress quickly with a variety of techniques gleaned in her decades of experience.
Her vast knowledge and abilities coupled with her truely caring persona allows one to achieve personal excellence as I have had multiple opportunities to witness."